[FAQs]

How to use Smart Switch?

Last Update date : 2014.07.15

Galaxy S4 - How to use Smart Switch?
Backup iphone to PC using itunes (Press Back up Now button)
Back up to PC NOT icloud
Make sure that backup is NOT encrypted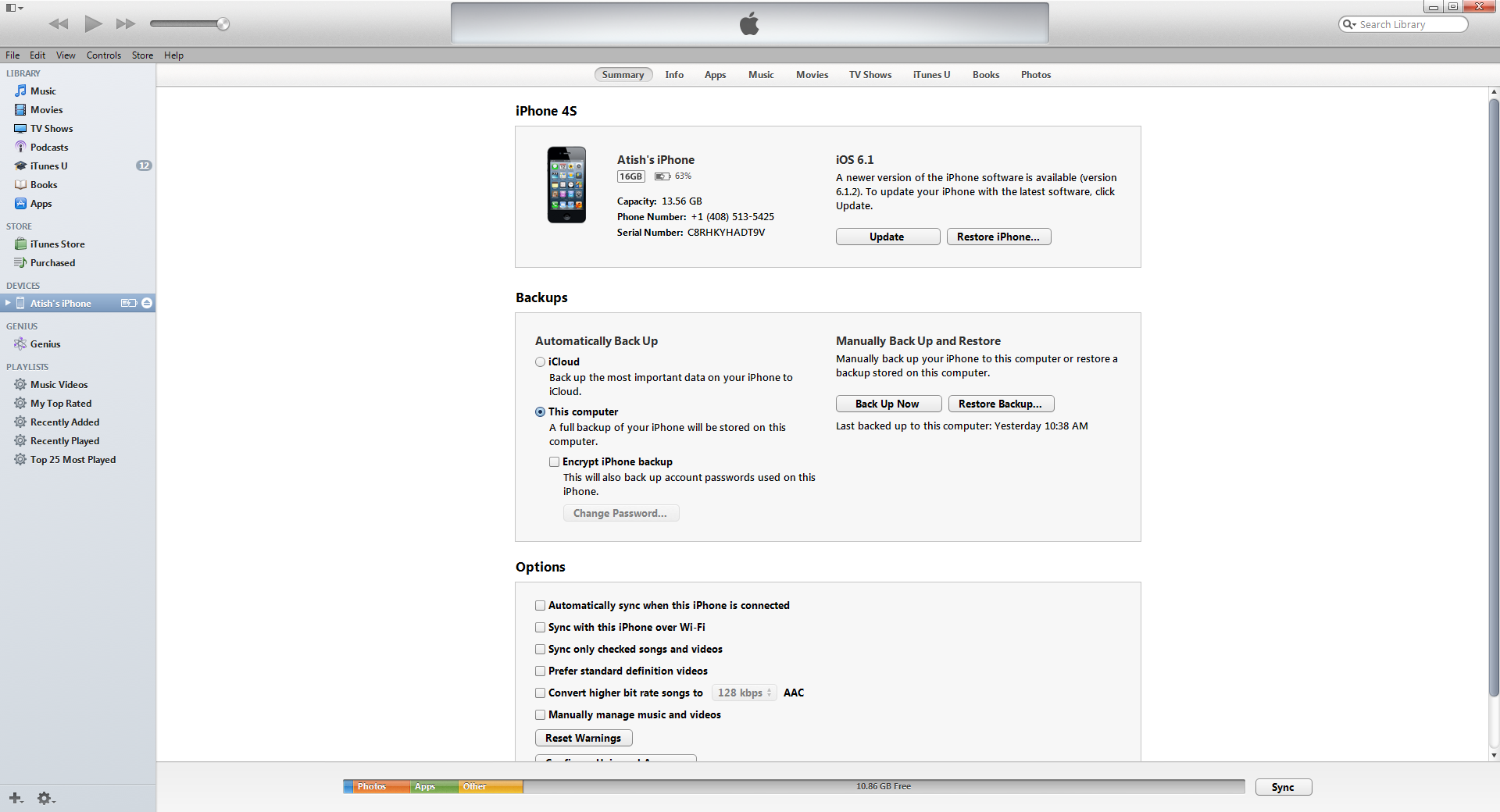 Launch SmartSwitch.exe on PC and wait for it to detect and connect to the phone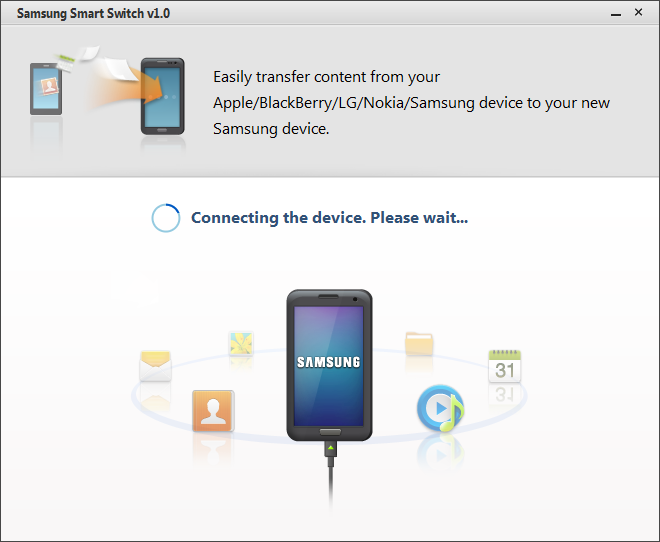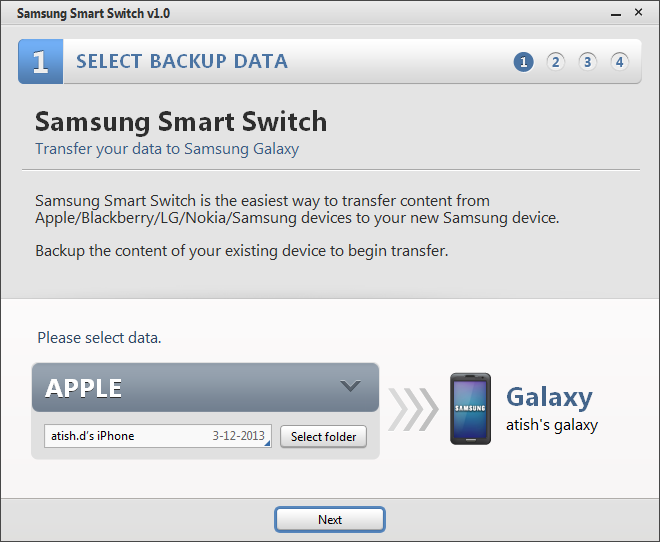 If not, click on "Select Folder" and navigave to"C:\Users\\AppData\Roaming\Apple Computer\MobileSync\Backup" and select the backup folder.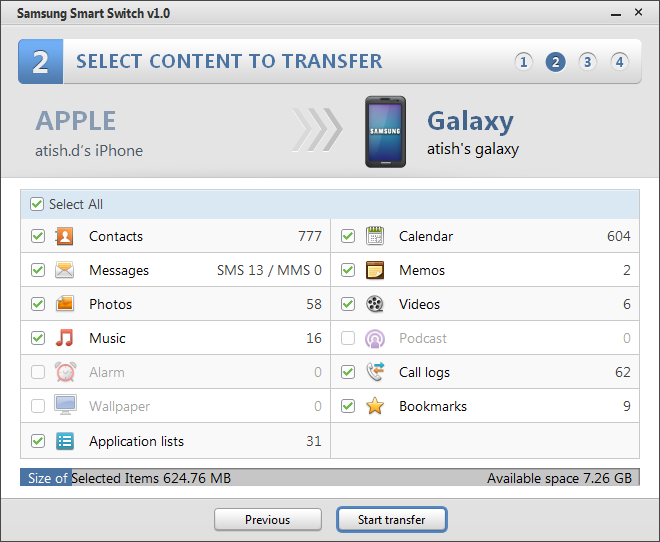 If something is grayed out (like Wallpaper, Alarm and Podcast in the screenshot) – it means, the backup could not find any of those items
Click Start transfer when ready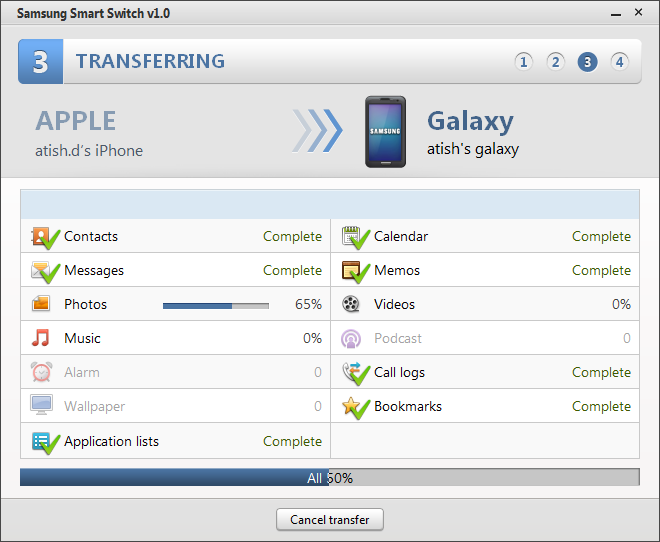 Smart Switch will begin to transfer content from the PC to the connected GS4. Do not disconnect the device before it completes.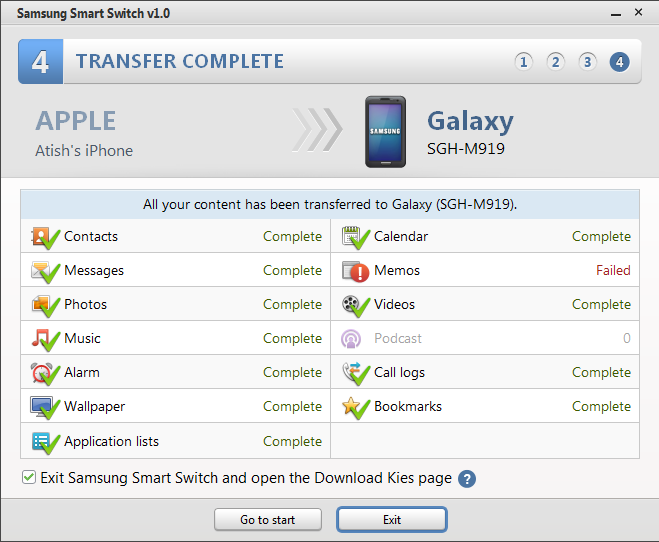 Look through the Contacts, Gallery, Music Player, Clock etc. to see the content that has been transferred over
Install Smart Switch app on the GS4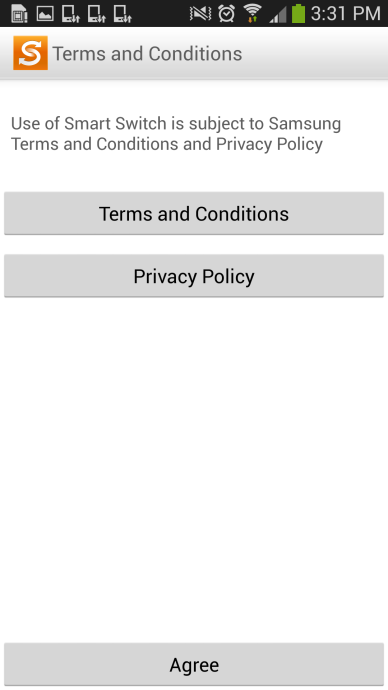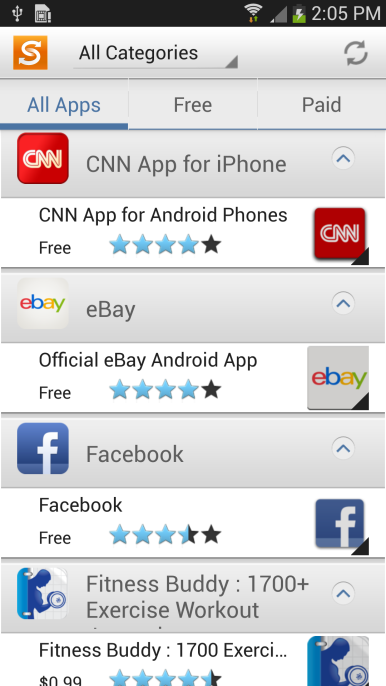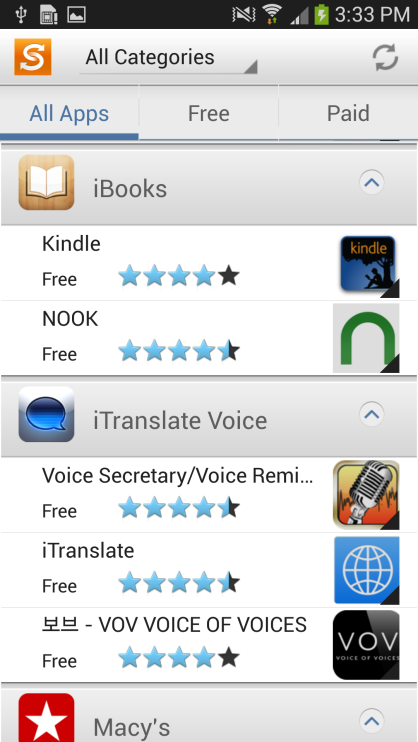 You can sort through using the "All Categories" dropdown at the top to just see (say) Finance apps or Health & Fitness apps
You can also sort through the Free & Paid tabs to see which apps you would have to purchase and which ones are free
Scan here with your mobile device to find out more about the
Galaxy S4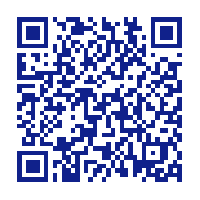 Or visit
Contents Satisfaction Survey
Q1. Is this content helpful?
Q2. How satisfied were you with this content?
Q3.Tell us what you think. What could we have done to answer your question better?