[FAQs]

[Note 5] Qual a novidade em relação ao Design do Galaxy Note 5?

Last Update date : 2015.10.14




- Perfeito na sua mão, apesar de uma tela de 5.7"

- Moldura ultrafina e design curvo.

- Combinação perfeita entre o metal e o vidro.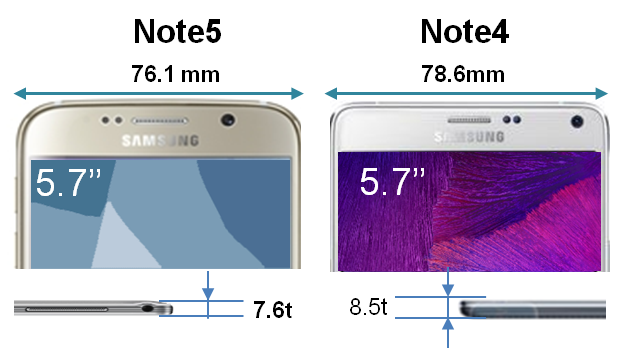 [Links relacionados]
Quais as especificações do Galaxy Note 5?
O Galaxy Note 5 suporta o carregamento rápido?
Esperamos que o conteúdo tenha lhe ajudado!
Se você tiver dúvidas ou precisar de mais ajuda, não deixe de nos contatar por um de nossos canais de atendimento clicando no de sua preferência logo abaixo.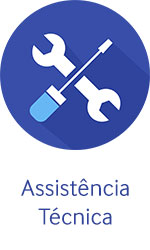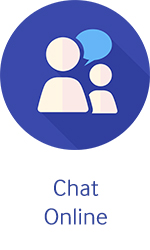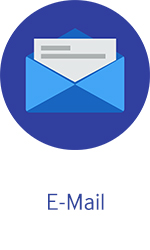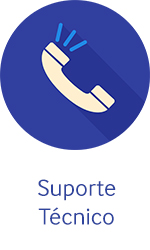 Contents Satisfaction Survey
Q1. Is this content helpful?
Q2. How satisfied were you with this content?
Q3.Tell us what you think. What could we have done to answer your question better?