Sim, o Galaxy Note 5 suporta um recurso que permite que você carregue o aparelho muito mais rápido do que qualquer outros dispositivo Samsung.
O aparelho leva apenas 90 minutos para carregar totalmente do 0%.
Para utilizar basta conectar o carregador rápido com o Galaxy Note 5.Assim, você maximizar o tempo disponível com a tecnologia de carregamento rápido.

Para usar o carregamento rápido você precisa utilizar o adaptador com suporte " Adptive Fast Charging" veja sempre o ícone no carregador.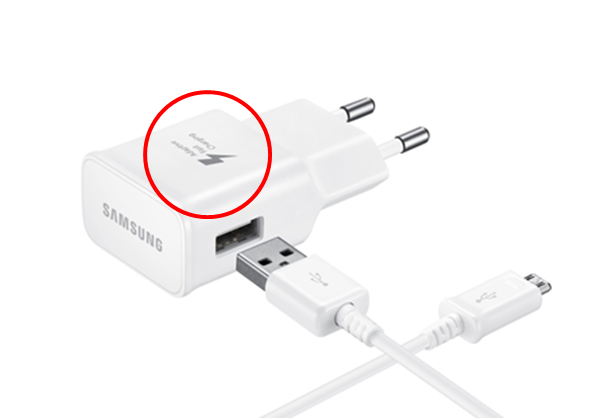 Esperamos que o conteúdo tenha lhe ajudado!
Se você tiver dúvidas ou precisar de mais ajuda, não deixe de nos contatar por um de nossos canais de atendimento clicando no de sua preferência logo abaixo.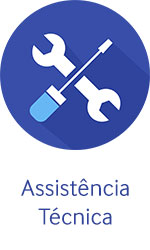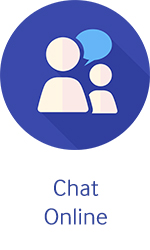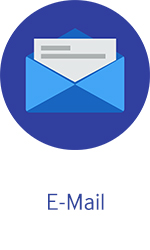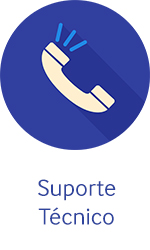 Contents Satisfaction Survey
Q1. Is this content helpful?
Q2. How satisfied were you with this content?
Q3.Tell us what you think. What could we have done to answer your question better?